hero_mosaic
Breast cancer resources, real stories, and support you need.
Living Beyond Breast Cancer is a national nonprofit that connects people with trusted information and a community of support.
journey_timeline_full
Practical resources for coping, managing, living with breast cancer.
quote_style_1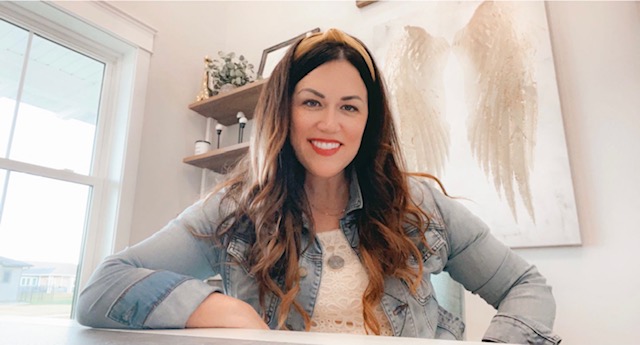 When people talk about cancer recovery, they're often referring to chemo and radiation, but cancer doesn't just affect your body.
our_stories
We believe in the power of shared experience.
3_callout_rows
Comfort begins with endless support.
Did you know that 83 cents of every dollar donated goes directly to Living Beyond Breast Cancer's educational programs and support services?
Donate