large_hero
Support the breast cancer community with the breast cancer community
featured_paragraph
Approximately 976 people will be diagnosed with breast cancer each day in the U.S. this year. Receiving a breast cancer diagnosis can be disorienting if not devastating.
When you support Living Beyond Breast Cancer, you help us provide a greater feeling of control and reassurance to people at vulnerable times.
general_content
Our community counts on us for insight on side effects from breast cancer treatment, the latest medical news, and access to leading experts to get their questions answered. They lean on us for emotional support through our Breast Cancer Helpline, award-winning blog, online connections, and communities.
Your partnership helps us reach more people when they need us most.
quote_style_1
"Your organization has consistently been the most human, real, accessible information on breast cancer that I have seen."
general_content
Ways to partner
There are many ways to support the breast cancer community – through financial donations, promotion of our resources, employee engagement, customer involvement, and event and cause-related sponsorship. We will work with your team to determine the right opportunity for your goals.
Corporate giving: Make a gift that supports our mission and shows your company's civic and social investment for your employees, customers, and the breast cancer community.
Support a cause that your customers care about through product sales, in-store activations, and collaborative awareness building.
Sponsorship: Sponsor one of our signature support programs, national conferences, or webinar series.
Employee engagement: Workplace giving can be a great team-building initiative. Engage, educate, and empower your employees to show support for people diagnosed with breast cancer.
general_content
Why partner with Living Beyond Breast Cancer?
With over 30+ years of experience, Living Beyond Breast Cancer is one of the highest ranked breast cancer charities in the United States.
For 18 straight years, we have earned a 4-star rating from Charity Navigator, the highest possible ranking for financial health and accountability. We have also earned the Platinum Seal of Transparency from Candid's GuideStar.
We are a national non-profit organization that serves over 600,000 people each year.
Our content is evidence-based and backed by a nationally accredited medical advisory board.
image_row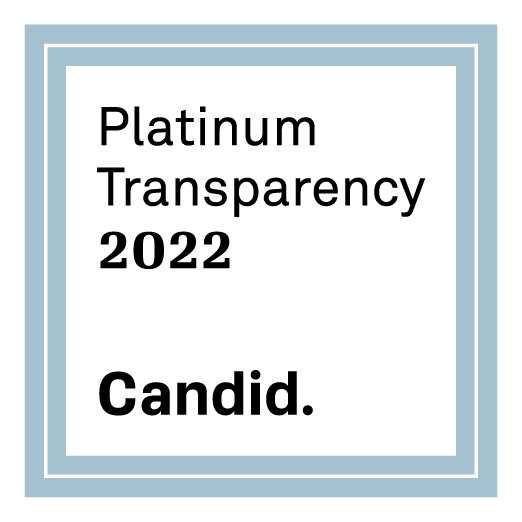 image_row
general_content
Stronger together
Our team will work with your team on creating meaningful and mutually beneficial partnerships. We can provide you with assets about breast cancer, Living Beyond Breast Cancer, customized content opportunities, and more.
Reach out today to discuss your goals.